Your project is my passion
D
ig

ital

In

ternational
Sol

utions

We are your International Digital partner.
THE CHALLENGE
The challenge is to be unique, different, clear and precise.
Digital benchmarking will allow to focus on the principal elements in order to distinguish between you and your competitors and to obtain an increase in search engines visibility.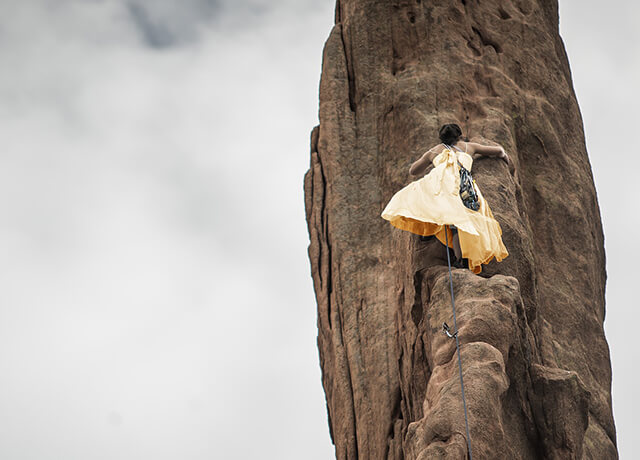 YOUR PROJECT
Meeting with the client to understand his web vision, his needs and professional goals. Advising on the domain name, hosting. Optimization of photos.
Web ergonomics, photos and chosen theme color matching. Examination of the provided content. Technical implementation. Advice on the content optimisation to respond effectively to users needs.
OUR SOLUTION
Creating an aesthetic and functional website, with detailed information, to capture the attention of Internet users. Consistent access to contact information, call-to-action buttons are harmoniously placed to encourage user commitment.
For optimal site functionning we reflect the customer's vision and respect current standards of webmarketing while keeping to the client's budget.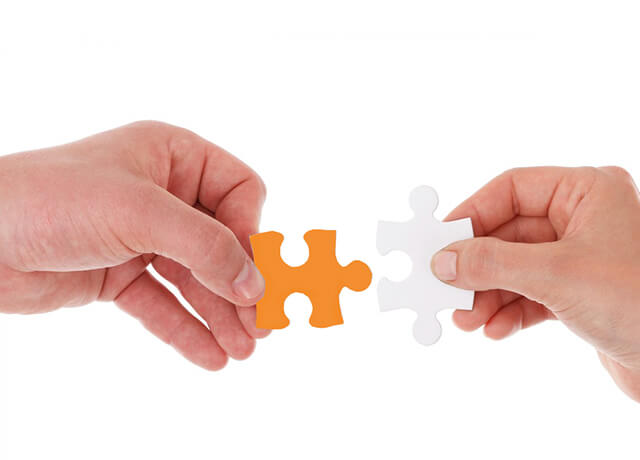 I have a Degree in digital marketing, and for the last fifteen years I have worked in various sectors, from start-ups to large groups in France and internationally.
Technological development is a constantly changing field. My strength is to adopt to the client's request and propose solutions combining robustness, reliability and flexibility.
My philosophy: strong commitment to ensure a quality relationship with my clients. My ikigai: to combine rigor and a sharp artistic eye.
What I like in my job: contact, design and creation, continuous learning, constant improvement and great freedom!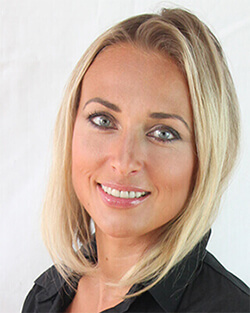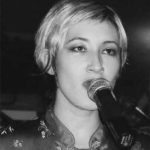 " I am delighted to have worked on my project with Diginsol and we had a fruitful collaboration at all levels. Thank you for your work. It's truly a success !
My site is easy to navigate and is well referenced on search engines. By the 2nd month after site publication student enrollment has increased by 20% and it's continuously growing.
I have gained valuable time because my students have all the necessary information on my site & I avoid giving the same information over and over again. By reducing the redundant and exhausting conversations on the phone, I can spend more time teaching.
Finally, the site has created an attractive commercial showcase: it professionalises my work. Diginsol paid great attention to my tastes and my requirements without losing sight to create an efficient business site. "