Your project is my passion
D
ig

ital

In

ternational
Sol

utions

DigInSol specializes in crafting WordPress websites tailored to your business needs, blending aesthetic appeal with functionality and mobile adaptability. In partnership with our clients, we strive to achieve your aspirations, ensuring the end product epitomizes both quality and technical brilliance.
KEY ELEMENTS FOR YOUR SUCCESSFUL DIGITAL PRESENCE
In today's rapidly evolving digital landscape, having a website isn't just an option, it's a necessity, especially for businesses aiming for an international reach. Our mission is to design websites that not only stand out but also resonate on an international scale. We aim to remove borders, envision the future, and help companies establish a robust online identity.
With experience since 2016, I offer expertise in the digital web management field. I prioritize a personalized and collaborative approach, ensuring client visions are central to any project. My strength lies in active listening, ensuring tailored solutions that align with client goals and brand identity.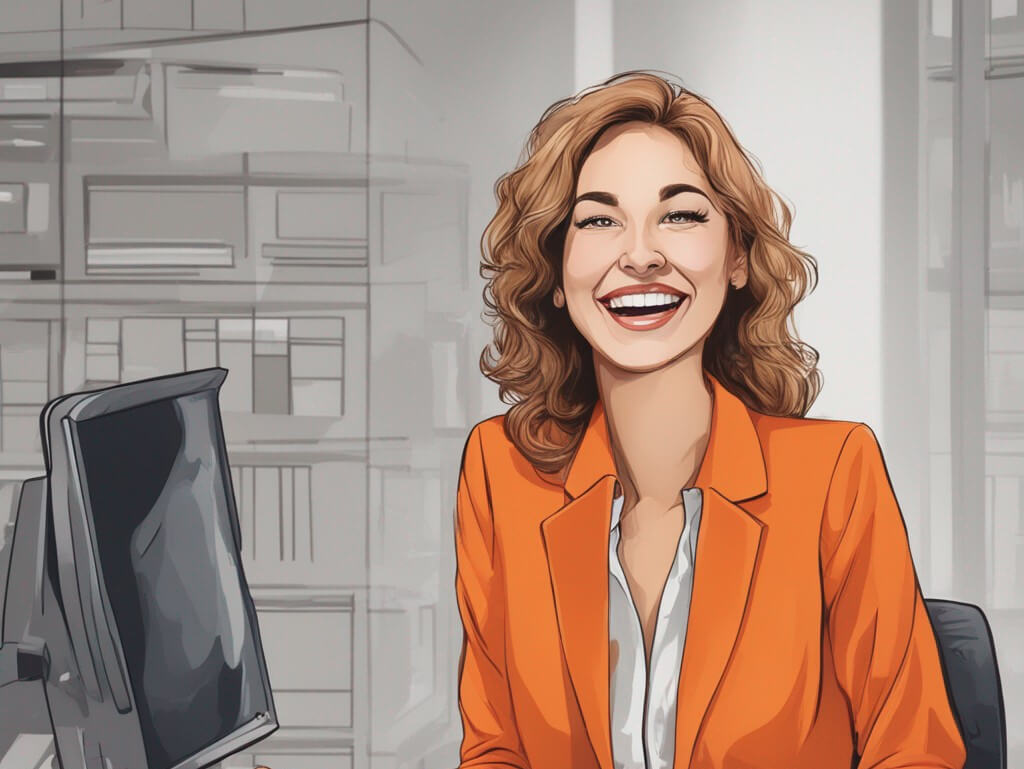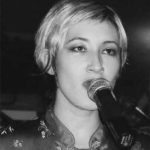 " I am delighted to have worked on my project with Diginsol and we had a fruitful collaboration at all levels. Thank you for your work. It's truly a success !
My site is easy to navigate and is well referenced on search engines. By the 2nd month after site publication student enrollment has increased by 20% and it's continuously growing.
I have gained valuable time because my students have all the necessary information on my site & I avoid giving the same information over and over again. By reducing the redundant and exhausting conversations on the phone, I can spend more time teaching.
Finally, the site has created an attractive commercial showcase: it professionalises my work. Diginsol paid great attention to my tastes and my requirements without losing sight to create an efficient business site. "
 " I've worked with Diginsol since their startup days. Their dedication to tailored solutions and innovative marketing strategies has been outstanding. Their expertise has greatly enhanced our digital presence, and I highly recommend them for top-notch digital solutions.  "
Carmen
 " We've had the pleasure of collaborating with Diginsol on our digital transformation journey. Their innovative approach, which included the integration of video channels, regular publications, and the creation of our internet site, has been exceptional. Their expertise and dedication have significantly elevated our online presence, enabling us to connect with our leads more effectively. We recommend Diginsol for their unparalleled digital solutions. "
Suni