DigInSol designs websites on an international scale for companies that want to stand out, look into the future, and remove borders. DiginSol was brought to life through a combination of my experiences in International Commerce and my passion for Digital. My commitment: to provide you with a highly functional website that is visually appealing, easy to navigate, with a responsive design (suitable for mobiles, smartphones and tablets).
Your project will meet the highest creative standards and technical excellence.
With Diginsol, every customer, regardless of the project size, can expect the best design and service excellence. My work philosophy: to work together to achieve your objectives.
Good ergonomics, structured, where navigation will be fluid and information easy to find, adapted to your desires, current trends, and reassuring for the Internet user. Multilingual on demande.
Develop your strategy upstream, launch your product, work on your brand image, make yourself known. Coverage area : French-speaking countries, Russia and CIS countries.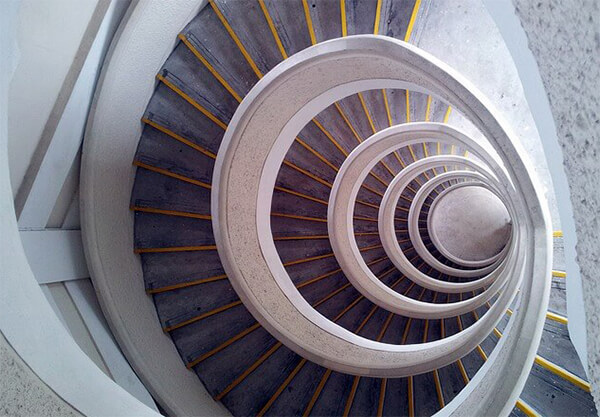 At your project's service

Personalized proposition


Technical realization

Creation & Design

E-Marketing
Do you want to have a website that looks like you? Contact   info@diginsol.fr
Web site creation
Your turnkey website will be completely customized with the style, structure, colors, logo and content you choose. The project design will correspond to the tasks of the site and to your persona. The objective: to attract the user's attention and keep him/her on the site.
Ergonomics of the site will clearly guide visitors where to go. The design is suitable for viewing on any type of device: PC, smartphones and tablets. Thanks to the multi-screen design, you will not lose any of your valuable customers.
EXISTING WEBSITE AUDIT & BENCHMARK
The audit is a complete verification of your existing site. The audit makes it possible to identify any defects and propose areas for improvement. This way, you can perfectly optimize your site. A complete audit of the site includes : Usability, Security, SEO and Content.
To take leading positions on the market, we propose you to study your competitors on the web : keywords, domain traffic, positioning, keywords purchased with Adwords, click price, etc…
ADVICE AND FOLLOW-UP
Having a website is essential for your business in an era of intensive digital technology use. However it is even more important to build a real digital strategy and develop your brand image on the web. Social networks are already an integral part of e-commerce: we will help you work on your brand image and promote your products and services.
At your request we can train you: how to keep your site updated (content publishing and security updates), how to publish articles on your blog while optimizing the content.
CONTENT
Editorial content
Optimized content optimized for your site is one of the main conversion vectors. The site's qualitative texts encourage Internet users to make purchases and order specific services. We help you to present the information in the most attractive manners and optimize it for the search engines.
 Multimedia Content
Increase your visibility with a trendy multimedia and social networking strategy. Use our imagination and that of your customers to transmit your information in audio-visual format.
SEO or NATURAL REFERENCING
SEO site optimization (search engine optimization) is one of the ways to promote the site. The goal is to improve the site's position in the list of search results for certain key queries. The position in the search list is determined by the relevance of the documentation.
We optimize your site so that it is better placed on search engines such as Google, Yandex, Bing, Yahoo.
INTERNATIONAL DEVELOPMENT
Understand the culture of the country, use benchmarking, provide the key elements to promote your products while respecting the codes and customs of the country. Creating your website in the local language and hosting your site abroad – that's our specialty. Whatever the field of your company, we will help you to conquer the international market.
Articles, photos, videos and other content on the site must match your company's objectives, respect SEO search requests and attract visitors from targeted countries. If you do not have a website in English or Russian, we can offer you a multilingual website taking into account the characteristics of your company and your graphic design.
Project: Personalized website
Client : Singer and musician, piano and vocal technique teacher
Objective : To be visible on the net, to have a showcase and to generate contacts.
CMS : WordPress
DiginSol Services : Web Design, Photoshop, Web Marketing