Dear user!
We use cookies on our site.
Unfortunately for you our cookies are not made from chocolate, flour and sugar and you can not eat them :), but fortunately,  with our pop-up on cookies, we respect the GDPR and make sure that you notice our policy and accept cookies for further navigation on our site.
What is cookie?
It is not a home-made cookie, but Internet one. It is a small text file containing information that a website transfers to your computer's hard disk for record-keeping purposes and allows us to analyse our site traffic patterns.
In compliance with the General Data Protection Regulation (GDPR), May 25, 2018, you have the right to access, rectify or delete your personal data, provided by you via our contact form.
To request the removal of your personal data, you can contact Diginsol: contact@diginsol.fr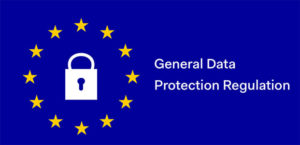 Diginsol limits the data collection to strictly necessary information about users and implements data security protection.
Diginsol website: https://www.diginsol.fr
This site is the property of Diginsol
Hosting:
SAS OVH – https://www.ovh.com
2 Kellermann Street
BP 80157
59100 Roubaix
Phone number: +33 9 72 10 10 07
Editorial Manager of the publication of the site:
Kinsella Alina
Diginsol Headquarters:
Diginsol
35135 Chantepie – France
SIRET: 842 805 871 000 14
SIREN: 842 805 871
Contact: info@diginsol.fr
Phone number: +33 06 51 54 15 78